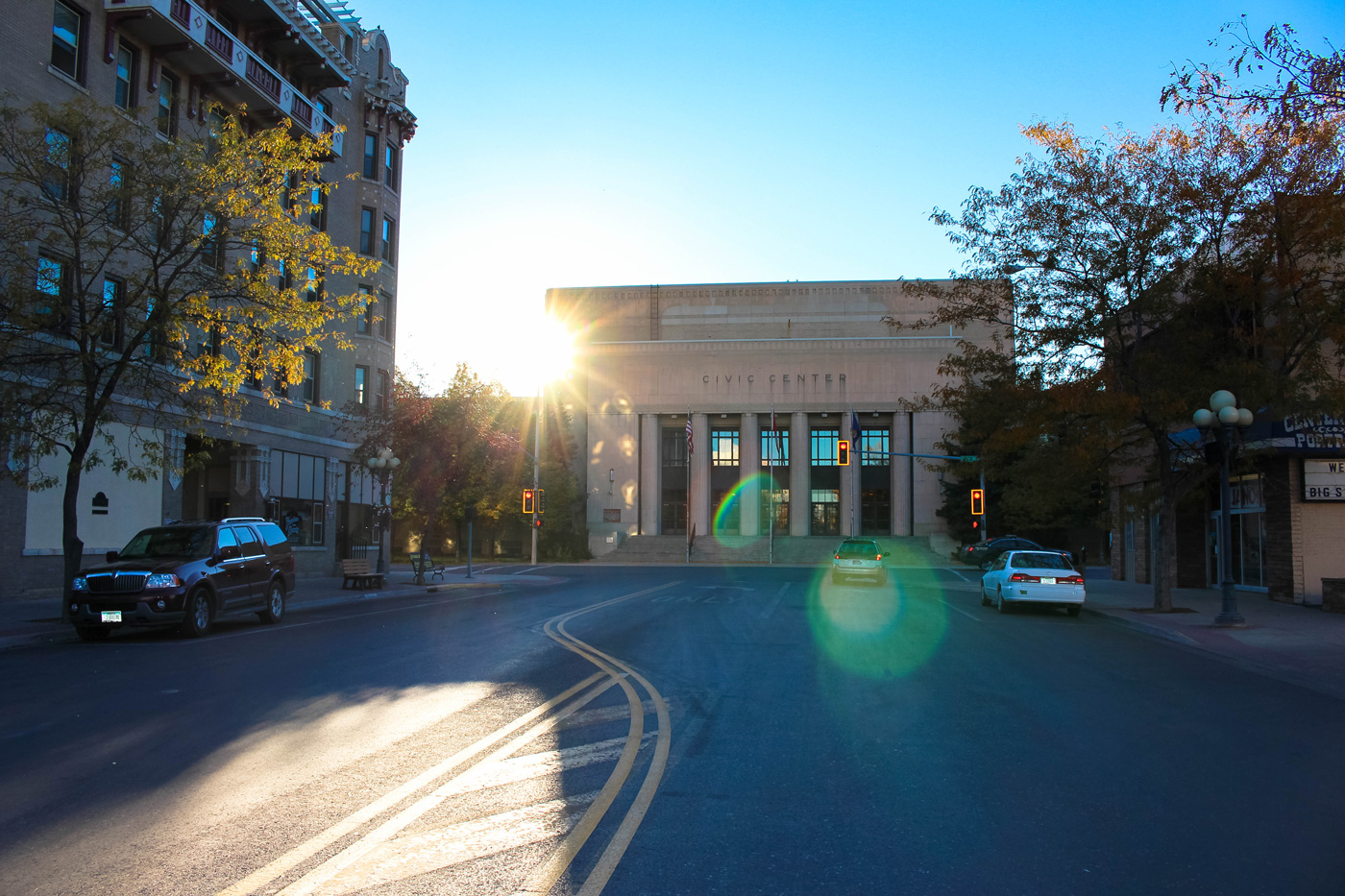 We've put together some tools and resources for you to learn further.
Have a question about the Public Safety Levy?
This is a great place to ask!
Social Media Posts

:
The following social media graphics are available to learn more and help educate others about the current state of public safety in Great Falls. Simply click Download and save the image to learn more and share how the Levy and Bond will help address the rising public safety needs of our community.